Read testimonials from our clients below...
We used Alicia's service, Cherished Pets, in February to have our very dear Bella( family dog of 12 yrs) euthanised at home.
Alicia's very supportive and reassuring manner made a difficult decision so much easier to make and accept over Bella's last month of life.
In addition, Alicia's beautiful and gentle way on the day allowed Bella to pass away with peace, grace and dignity in the surrounds of her home and our love.
A sad event was actually made very special by Alicia's service. We cannot thank her enough for her support.
---
Gavin and I, with Melanie, Dylan and Hannah would like to thank you for your kindness, professionalism and care for Mavi during a difficult time. Your caring support was greatly appreciated. It's made our loss easier. We are forever grateful for Mavi's peaceful euthanasia at home on his own blanket with us beside him.
The years of enjoyment we had with Mavi we can never lose.
Also thank you for organising Edenhills and the genuine care and respect we were given at such a painful time.
Mavi was far more than just a pet.
---
Alicia gently guided us through the process of deciding when was enough for our beautiful Jessie: assisting all of our family to come to terms with her terminal illness. Alicia used her instincts and vet science to provide pain relief and gentle advice for each step of Jessie's passing.
- Bronni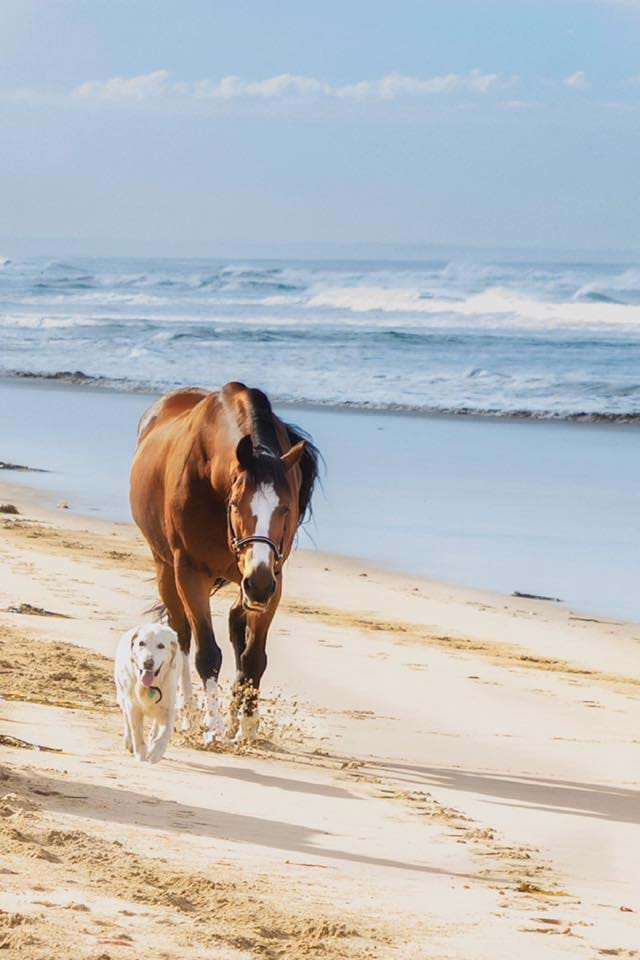 Thank you so much to the wonderful team at Cherished Pets for helping me organize specialized care for my beautiful old boy, Yogi Bear and my rascal cat Winnie and the shy boy boo...so I can go on a holiday with my beautiful mum who has cancer.
We have never been on a holiday together before and we are having an absolute awesome time! So many cherished memories created.
We are able to have such a wonderful time because Alicia organized wonderful vet nurses, especially Kylie Sanchez to care for Yogi Bear who is 15years old, has dementia and vestibular disease and requires high needs care.
We can't thank you enough.
- Rachael
---
Community Service Project
You are wonderful people doing a wonderful job for both people and animals.
- Vanessa
---

Jake and I have been together for a year now thanks to the wonderful people who support and follow CP and Natalie & Alicia.
When I was looking to adopt a dog, the CP community was loud and clear. TAKE JAKE! Thank you all so much.
Jake is such a wonderful dog and so much a part of our family. We couldn't imagine life without him. He still loves the beach and loves catching up with all his friends there as well as down the shops. Jake's loving life thanks to the CP community looking out for him when he needed a new forever home.
Thank you all.
- Greg & Helen