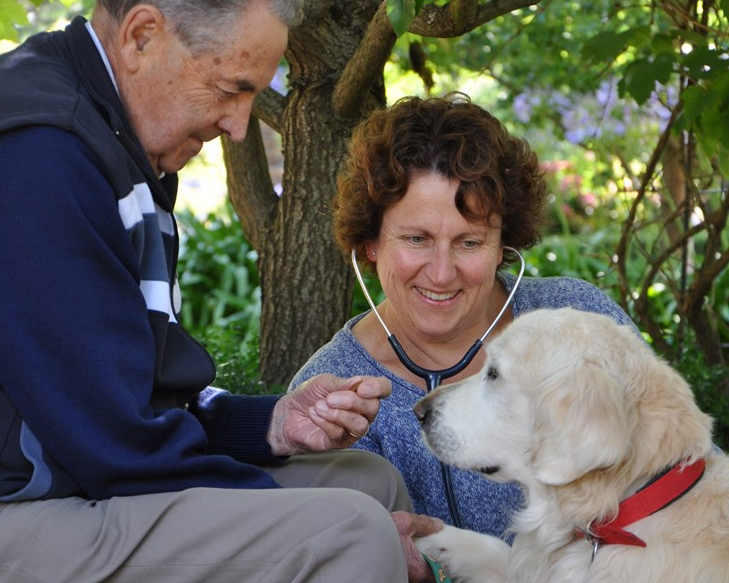 Are you a package or support service provider?
Do your clients have companion pets?

Pets Matter - If people are experiencing vulnerable times and there are pets involved, never underestimate the importance of considering pets in the management of your client's care. The peace of mind provided to people that their pets are being included in care plans is invaluable.

We are the experts in companion pet care for elderly and disabled people.

We are the experts at providing companion pet case management services to service providers.

We can coordinate tailored care plans for your client's pet based on our needs assessment and planning process.

We have developed a ground breaking home pet care service that enables elderly and disabled people to enjoy the benefits of pet ownership, with professional support provided where required.

To find out more, contact us on admin@cherishedpetcare.com.au
"Healthy Pets - Happy People"