How to become an environmentally conscious pet owner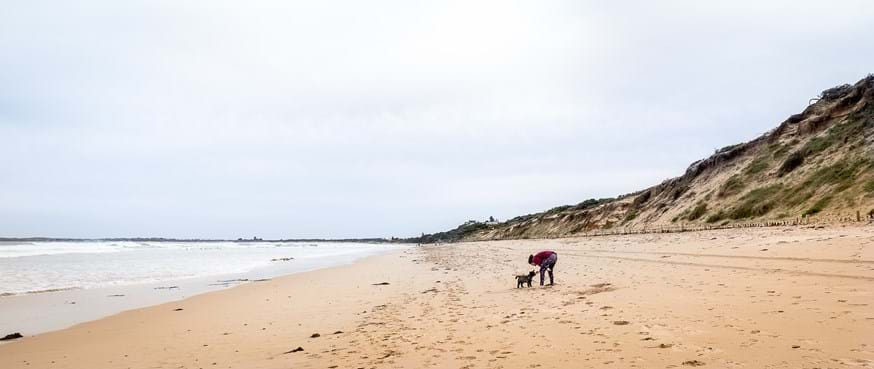 Pet ownership is one of the best and most rewarding life experiences we can have however it can sometimes be unfriendly to our environment. Whilst we may not be 100% enviro- friendly and sustainable, with a bit of extra effort and by implementing some sustainable pet habits, we can all make a big impact. Below are some simple ideas to lessen your and your pet's environmental impact.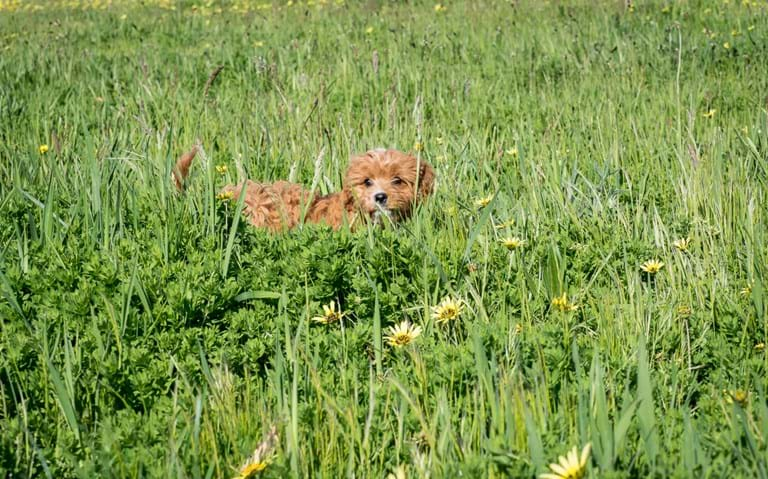 1. Make your own pet toys! Many pet toys are made of plastic and other synthetics that are harmful to the environment. By repurposing some bits and bobs around your home your pet can still have an awesome time while protecting the environment! Don't underestimate the fun that can be had with a toilet roll with tape over the ends and a couple treats inside. Or before you pop a plastic bottle in the recycle bin remove the lid and the plastic ring around the bottle opening and pop in some treats. Dogs will go crazy for the rattle it makes when trying to get the treats out! For your feline friends try scrunching up some aluminium foil into a ball and popping it on the floor. It's shiny and makes some noise making it very exciting for cats. Don't forget that once you are ready to get rid of it, you can recycle aluminium foil. For even more ideas on homemade dog toys click here. Or for cats click here.
2. Invest in ceramic or stainless steel pet food and water bowls rather than plastic ones. You don't have to replace them nearly as often which is a plus for the environment and your bank account!
3. Think about how you dispose of your dog's waste. Those pesky plastic dog poo bags do add up. Whilst we should ALWAYS pick up our dog's waste in public there is the option of using biodegradable poo bags! Purchase some and keep them with your dog's lead and bob's your uncle! Check out Pawfect Paws or Oh Crap Dog Poop Bags to purchase some! If you wanted to go the extra mile when disposing of your pet's waste in your backyard consider a pet poo compost. Here you can find a DIY one.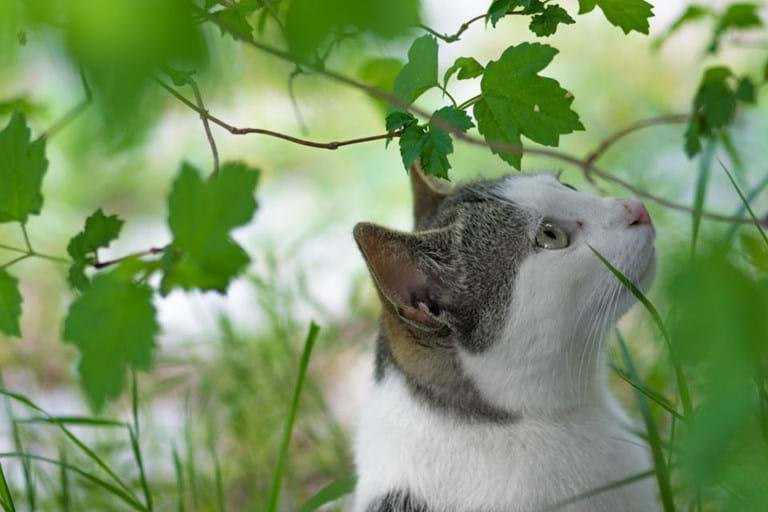 4. Correctly dispose of pet food packaging etc. Try your hardest to correctly recycle when possible and ensure it goes in the correct bin. Click here for a simple recycling guide.
5. Protect our native wildlife. Unfortunately, our precious pets often have a negative impact on our local wildlife but it doesn't have to be that way! When at the beach or in parks respect any signs you see and ensure that your dogs do not enter the sand dunes or areas where there may be wildlife. Head to Barwon Coast for more information and guidance. Ensure cats that have outdoors time wear a collar with a bell or like a Birdsafe collar which helps keep birds and our wildlife safe. Respect dusk and dawn curfews and ensure your cat is desexed.
6. Consider what you feed your pet. Discuss your pets needs with your vet and ask about environmental impact also. While its a tricky one to be comprehensive about, we can at least start the conversation and raise awareness. In many ways a raw food diet will be kinder to the environment with less packaging and processing, however the impact of meat production cannot be ignored. Note we do not suggest a vegan diet for pets, but agree that every option needs careful exploration.
Cherished Pets is committed to fostering environmentally friendly behaviours in pet owners. Together we can lessen our environmental impact while enjoying the benefits of pets!