The CP Team was moved and saddened last month by the passing of three beloved clients in a very short space of time - Peter Hill, Yvonne Clark and Maureen Williams. They were all Cherished Pet Foundation recipients who had very special, loving bonds with their cherished pets. We are happy that we could support each and every one of their relationships and enable them to have a loving companion by their side.
Tribute to Yvonne Clark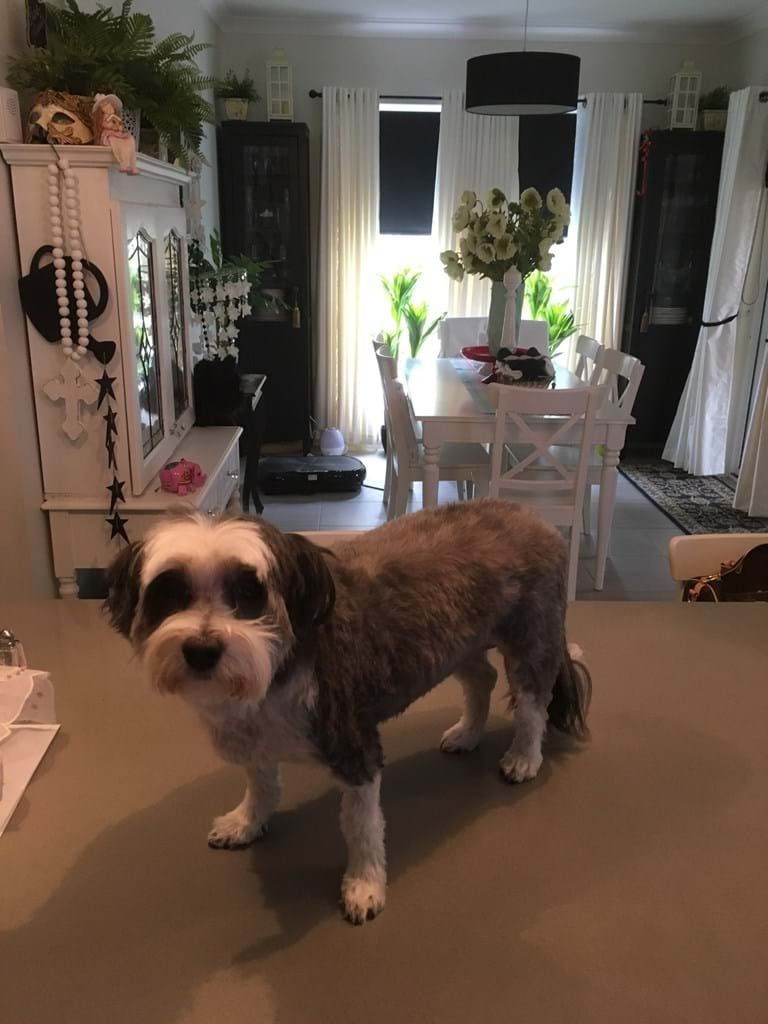 Yvonne was a recipient of our home care service in 2016-2017. Sadly, Yvonne was affected by progressive dementia which impacted her capacity to manage her two cherished pets, Moccha and Tiger.
Through our regular visits we were able to supervise their care, and eventually both dogs were rehomed to loving forever homes when Yvonne was admitted to care. Moccha died soon after rehoming from age-related issues, but Tiger lives on strong in her new home. I am sure Yvonne would have found peace of mind knowing that her cherished pets contintued to receive the loving care they deserved when she was no longer able to provide this.
We were saddened to hear the news that Yvonne passed away from her illness in October. She was a proud, intelligent, determined woman who loved her two dogs more than the moon. She was surrounded by a very loving family and we send love and condolences to them during this very sad time.